Florida Bound / Garden & Gun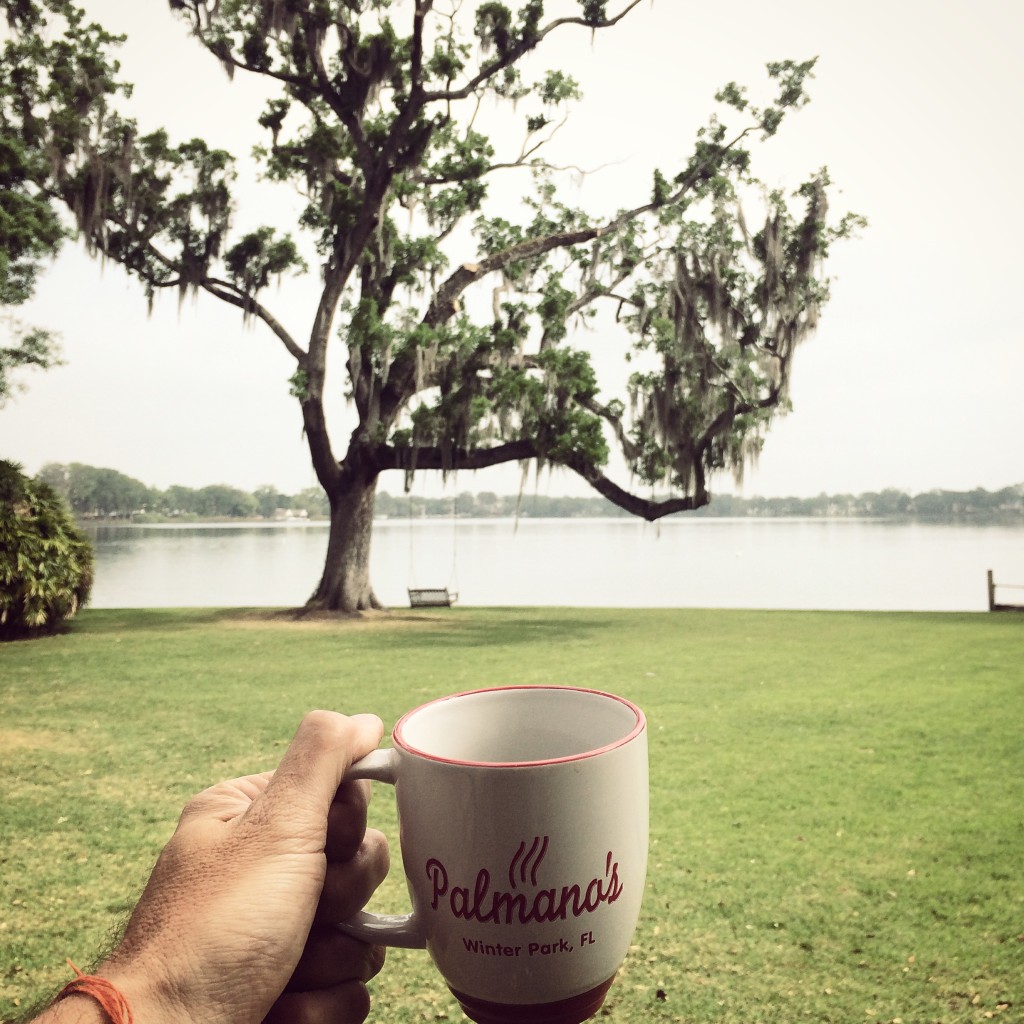 After years of being hired to shoot for him at both Outside Magazine and Garden&Gun Magazine, my buddy Marshall McKinney and I got to be on set together for a fun 48 hours.  We were in Florida to shoot a cover for their June/July issue and capture a funky town for the issue as well.  I love shooting a couple of projects for G&G each year- it gets me back down South where I love to be and I am guaranteed to meet a lot cool characters.   Big thanks to G&G and I look forward to the next adventure…

Reebok / GLP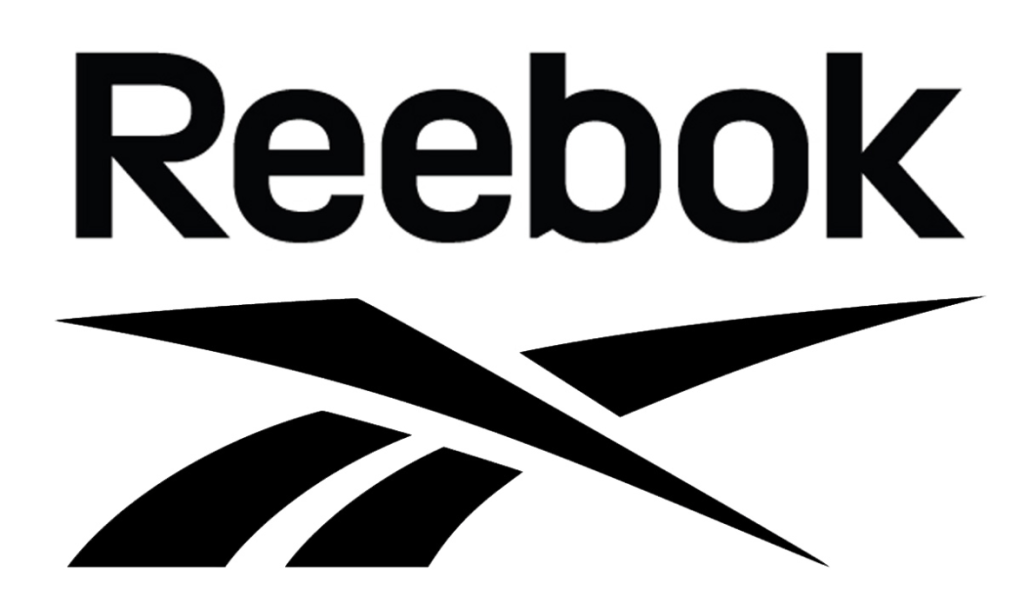 Straight back to Boston from Puerto Rico.  Spent 12 hours in the studio shooting a commercial/motion project of a new running shoe coming out for Reebok.  Great crew and a nod to Marty my DP who nailed it- super talented.  Looking forward to seeing the final spot.

Puerto Rico Bound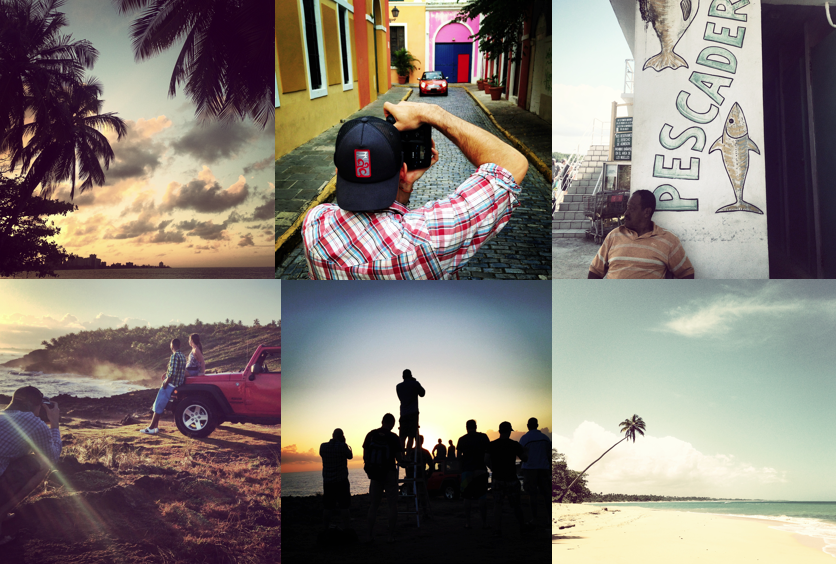 Next stop NYC->Puerto Rico.  This was one those projects you have to pinch yourself every day on set- ocean, warm air, sunshine, bare feet, double thumbs up.  We were in Puerto Rico shooting for Mullen and their client Pep Boys. Weeks of pre pro, Team Kiel, Mullen crew, and a killer local crew worked their tales off  to shoot 23 set ups in 5 days.  Can't wait to get through all the images and footage.  We shot stills and motion on this project.  Unforgettable group of creatives from Mullen, we had lots of laughs, good times, and nailed the shoot.  It's good when everyone heads home saying this was the best shoot they worked on and the best work they've created.  Big thanks to everyone that busted their butts for 9 days.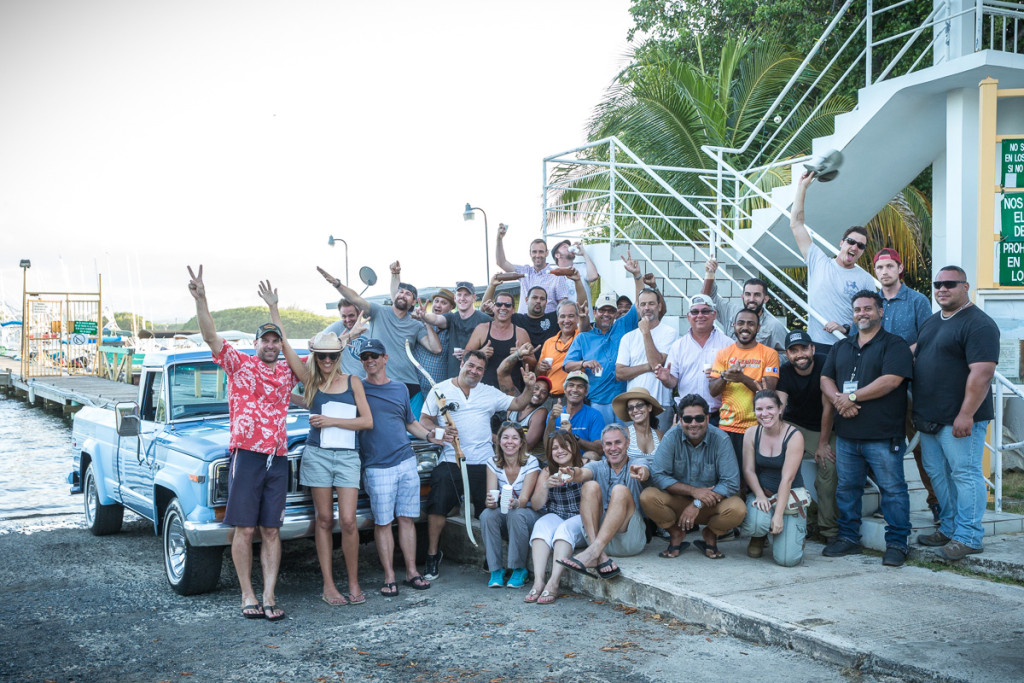 NYC / Big East Tournament / Fox Sports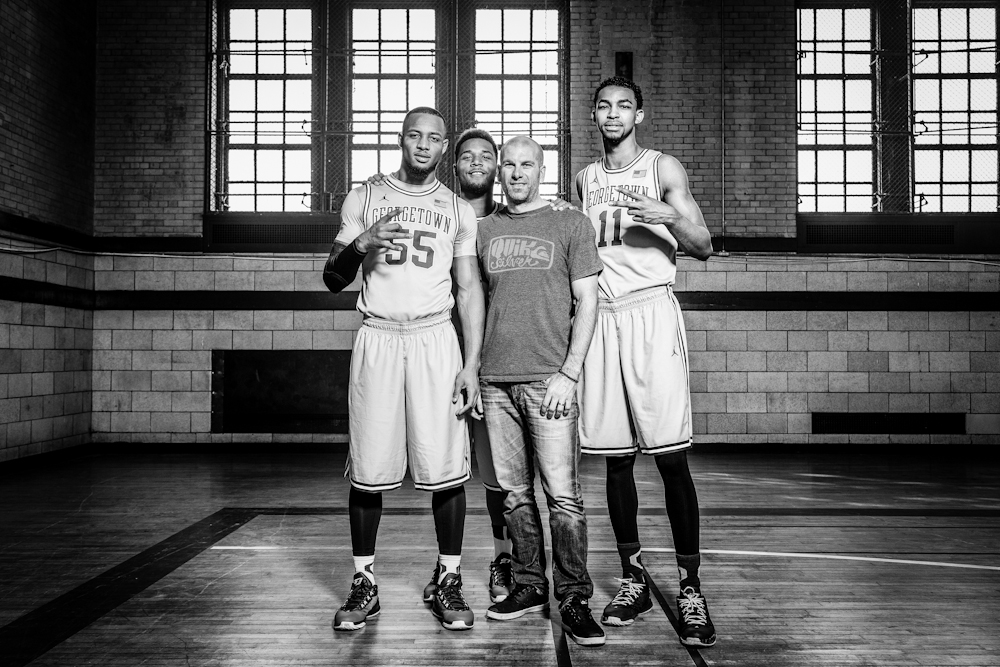 Starting the crazy train of on the road for 3 weeks, excited about the projects ahead.  First stop NYC with GLP and Fox Sports.  We shot all 10 basketball teams for the Big East Tournament at the Garden.   Our location was an amazing old gym in the Bronx.  These images were used durning the commercials shown on Fox durning the tournament.  Very fast turn around, shooting, editing, retouching and off to the Garden.  Crazy fun project-  on average I had 20 min tops to shoot 4 players. Really fun group of guys and I loved the experience even if I'm 6′ and felt small for 2 days.  Got some great imagery.  Be up soon.

SV Film Festival / Premier of "Thick AS Thieves" work in progress


Great weekend of films and music. Got the opportunity to show a teaser of my documentary "Thick As Thieves" with the Weeks. The band members hadn't seen it and were in the audience.  They loved it. I'm excited to continue the journey of this documentary, it continues to morph and grow and take on a life of it's own. Enjoy viewing the new updated piece.

New Partnership for Directing / GLP Creative


Flew out to Boston this past week and met with GLP Creative.  Great group of guys Smitty, Gary Land, Abe, and the rest of their crew. The landscape of photography and film continue to meld together in what we are doing at Team Kiel.   GLP has created a platform that is time-honored yet is changing the landscape on how production can be done and that to me is exciting.  I feel as a creative,  we have to continue to think outside the box of traditional ways of doing business and be excited about the evolution.  I have an extraordinary team that thinks this way along with Nell Murray my photo rep.  Looking forward to collaborating on the directing side with GLP.

Dodge Ram Shoot / Oregon Coast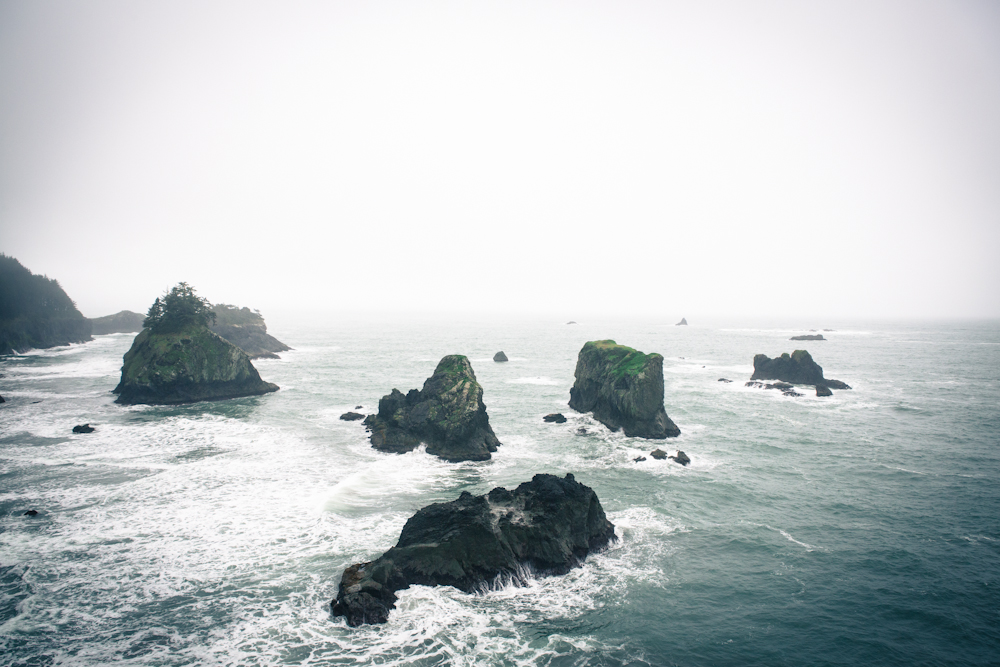 Been dreaming up this shoot on the Oregon coast for a while…sheet metal, surfers, and amazing backdrops.  I've driven through this area on a few occasions and always wanted to find an excuse to get back.  Big drive from Sun Valley but 13 hours later we landed.  We wrangled a new Dodge truck from the dealership before we left, found our surfer when we got to town, and the toughest thing was deciding what crazy cool location to shoot because we didn't have enough time to shoot them all.  We shot stills and motion.  The intention for the project was to walk away with a great set of images and :30 spot for Dodge.  We achieved both even though it rained constantly and blew sideways pretty much the whole trip.  All worth it.  Be on the look out for the images and motion spot soon.

WinterTux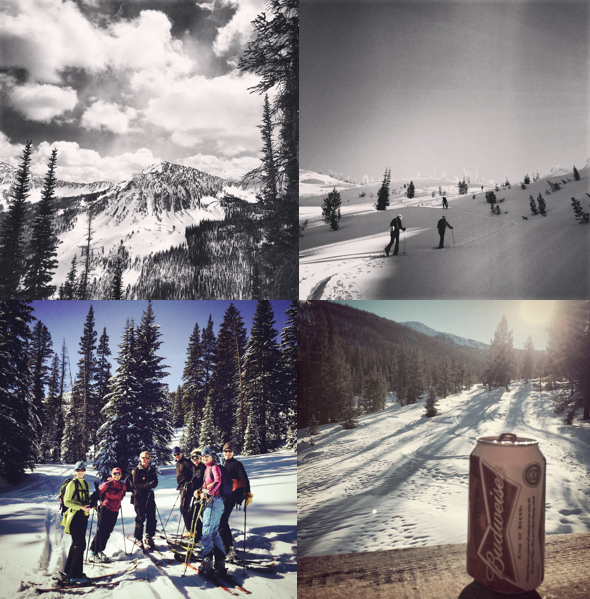 Our annual yurt trip to the backcountry took us to WinterTux this year.  7 miles in on a snowmobile and largest backyard skiing terrain you can imagine- all to yourself.  Great time with friends, lots of laughs, and a few cocktails…..plus the skiing was awesome.

Happy Holidays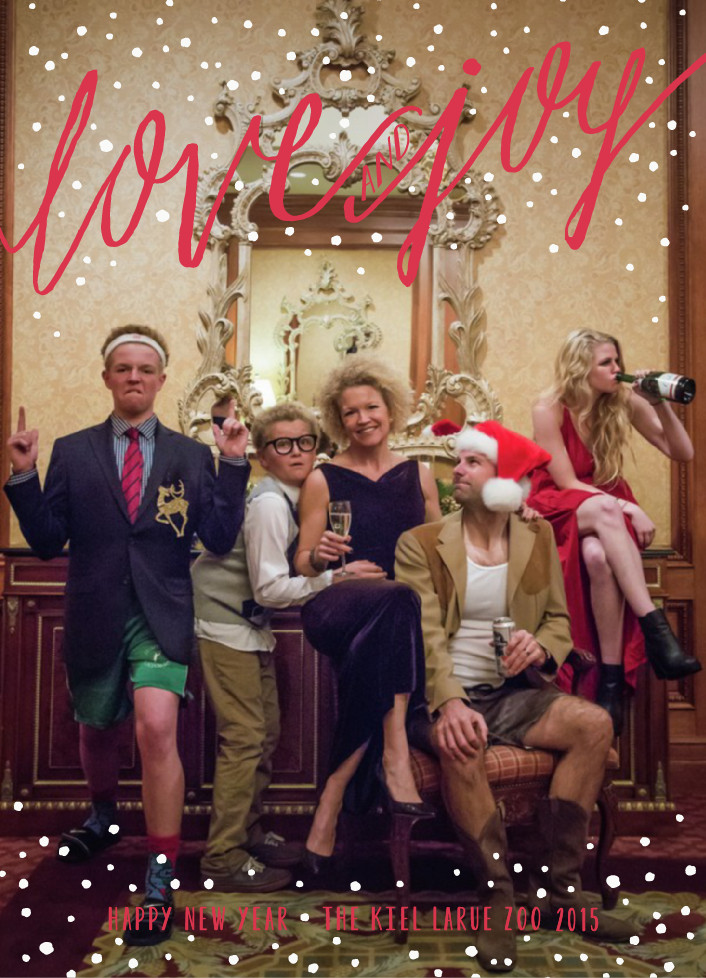 The annual family Christmas photo. Gets better every year. HoHoHo!

New Toyota 4Runner Spot


Love the new spot we shot for Toyota.  Thanks to everyone on the crew to all the hard work and effort to make this happen.