Ok, admittedly there are some perks to doing what we do…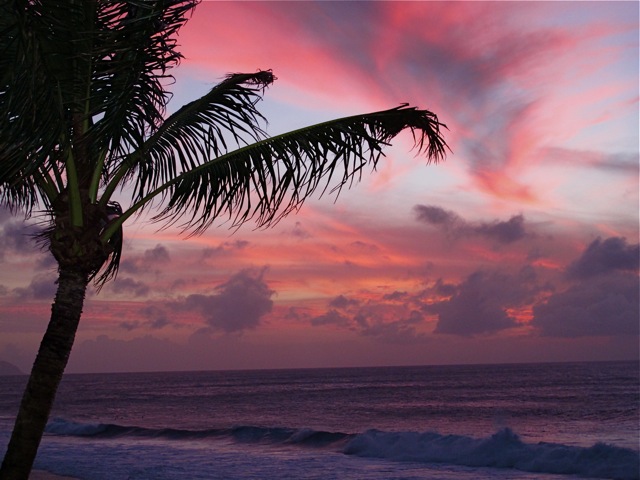 After shooting a Corona commercial on the beach on the north shore of Oahu, we decided to extend our stay and utilize the beautiful island for some personal work….what? Wouldn't you?  Photographed some gorgeous islanders, caught a few waves and ate my weight in poke!
(If you don't know what that is,  find out!)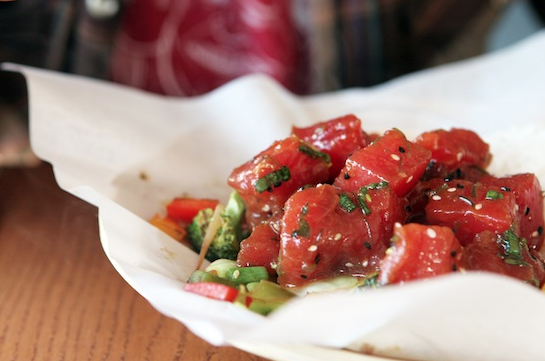 View new portfolio images soon on our site!