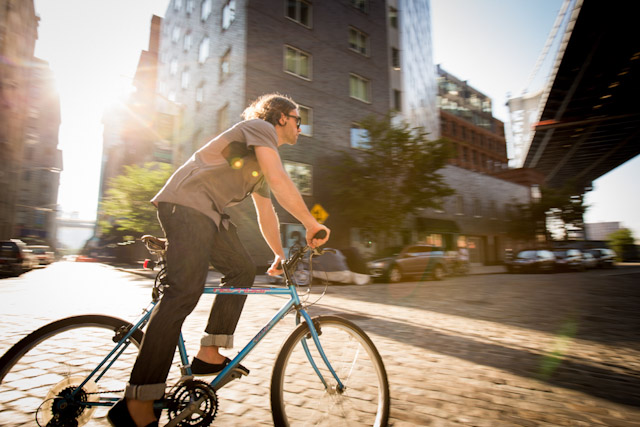 Making my way back across the US after Boston, and Connecticut… shot the urban element for Club Ride in NYC…..enjoyed a fun dinner with my producer and the boys at my film production company, Rabbit Content. Looking forward to another banner year with them! Love getting the pulse of NYC- there's nothing like it.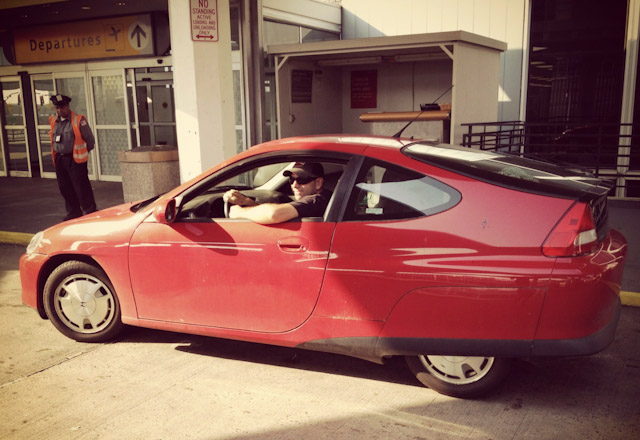 Yes, this was my first debut in an electric car… although I appreciate the environmental stance, personally…it's not for me. I'm pretty sure my leaf blower could take this thing on…
Looking forward to getting back to the dirt trails, horsepower of my GMC truck and living in the mountains.