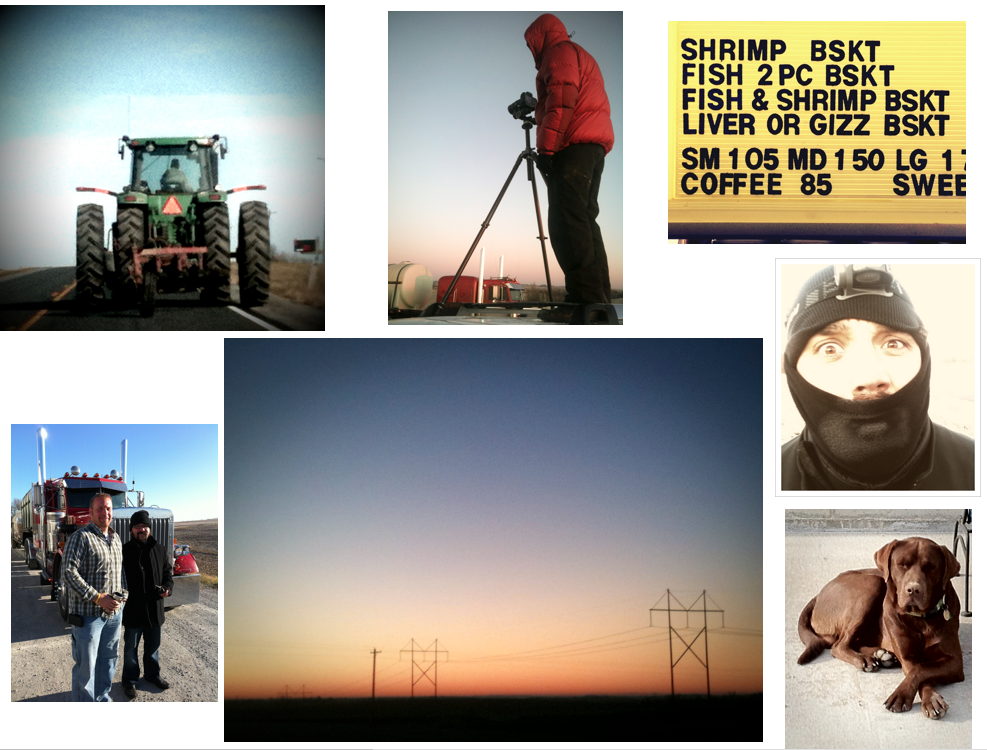 Boy did we fast track this shoot… pre production took 1 week, one day of scouting, on location shooting film and stills for 3 days, sprinkled it with a bit of post and we had 6 print ads approved from start to finish in 2 weeks!! Team Kiel is taking a Turkey break and will reconvene to edit the film spot next week. Can't wait to show you the work!
We had the opportunity to collaborate with our friends at Bader Rutter out of Milwaukee, meet the team from John Deere Financial, and share some smiles with a fantastic farming community.   Cheers to an excellent production!
By the way… we are still curious as to what the liver and gizzard basket was all about… no one had the kahunas to try it!