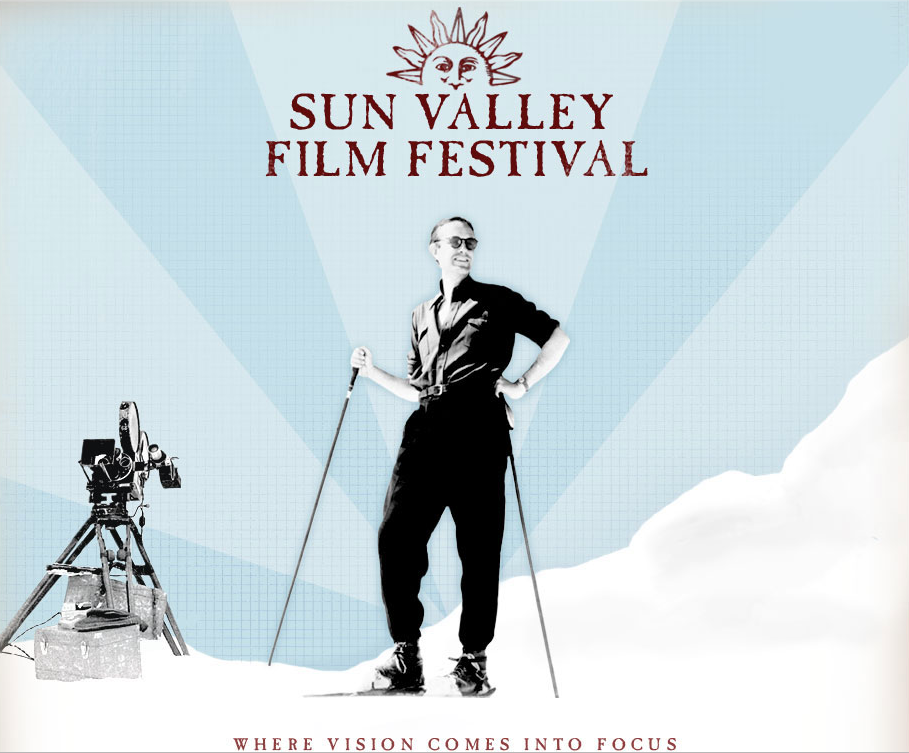 We are thrilled to have finished up our short film just in time to be selected for the Sun Valley Film Festival!  Can't wait to see our film of Eric Lindell's recording in studio and soulful interview on the big screen…
Here is the summary of our film used in the festival:
In contrast to pop culture entertainment packaging artists and fast tracking youth to stardom, there are home grown, seasoned musicians that have dedicated their lives to music.  Eric Lindell has taken the raw garage band surf scene of his youth, the bluesy stomps and rockin' romps of his years in Manhattan and seasoned it with a decade of true New Orleans blues.   Whether he is blowing off the walls of his packed Blues Tent at Jazz Fest, or touring  coast to coast in his Blue Goose, he and his soulful smile are earning the appreciation of fans and fellow musicians across the nation one show at a time.

Armed with an insane sense of humor, eyes that see the best in others and the motto of "I've got your back," Lindell is a refreshing force to reckon with.  This short film captures Lindell in studio recording his latest album, laughing with his close knit crew, and reflecting a bit on life.  Join us in experiencing a glimpse behind the scenes with an artist loyal to his family, friends, music, and most importantly himself.