On the tail end of the insane cold -and just before the crazy snowstorms- we spent a few days with our friends at Periscope, Carmichael Lynch, BDM, Olson, Colle McVoy, Fallon, and Martin Williams in Minneapolis! Great to see them all again and fun adding new ones to the list!  We were even invited to take in a Timberwolves game… thanks Jason!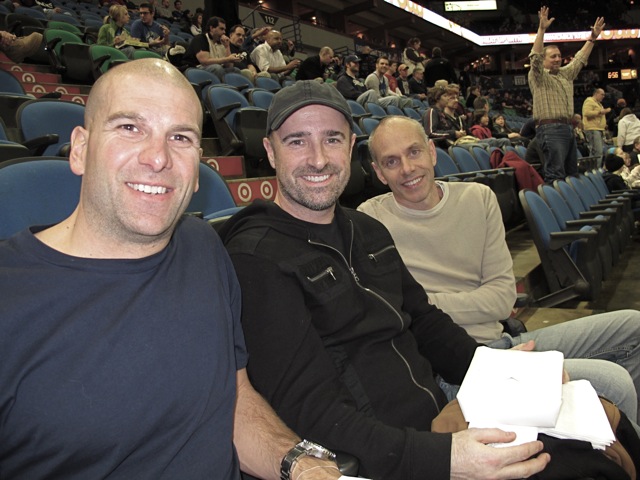 It is so good to connect- it really makes a difference taking the time- and despite the crazy demands on all of our days (working twice as hard for half the budget) we value the face time and find the time. Thanks for the conversations, the pulse of Minneapolis and the creative visions!
Business is off to a good start in 2011 and we look forward to getting creative and collaborating this year!